Watford Pool League

News Report
WPL October Update
22/10/17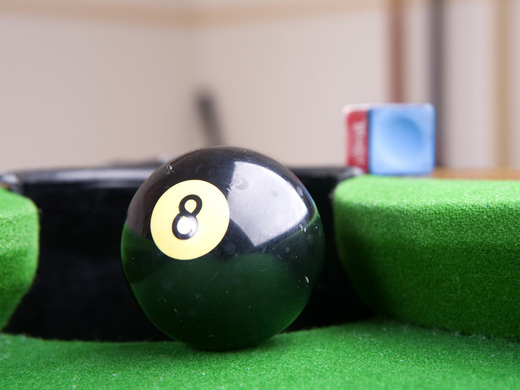 Updated team principals list
Please find attached an updated venue list showing updated captains and secretaries.
Cancellation policy
Please note when teams are cancelling a match, please can the home team inform the venue that the match has been cancelled.
KO Cup First Round Fixtures
Below is a list of fixtures for the first round of the KO Cup competition which is due to be played 6th November at 8PM.
Matches are played off scratch and in the event that the match is drawn then a deciding frame is played, deciding frames are captain's choice and anyone who has played so far can be played again; even if they have played twice. The losing teams in the first round are entered into the KO Plate competition.
1. Life of Riley's vs Willy Ray Cyrus
2. Dad's Army (BYE)
3. Glenn Champs vs The Mondays
4. Grapevine vs The Hustlers
5. Riley's Revolt vs Mangan's Marauders
6. Southern Monkeys vs Hammer in Hand
7. Oddfellows vs Unsociable Bell Ends
8. Machineville (BYE)
9. Mangantes vs GlennEagles
10. RBL Legends (BYE)
11. Riley's Rebels vs Team Rifle
12. Badger Boys vs Riley's Gold
13. Sporstman Croxley vs Riley's United
14. Watford Town Cricket Club vs Ex Services
15. Riley's Wanderers (BYE)
16. Rifle Volunteer vs The Red Lion
Group Cup Updates
Congratulations to the following teams on progressing to the main Group Cup competition
Riley's Revolt, The Grapevine, Riley's Gold, Oddfellows, Badger Boys, Rifle Volunteer, Willy Ray Cyrus, Riley's United, Ex Services, Team Rifle, Dad's Army, Mangans Marauders, The Hustlers, Hammer in Hand, Unsociable Bell Ends, The Red Lion
The following teams are now in the Group Plate competition
Riley's Wanderers, Mangantes, Machineville, RBL Legends, GlennEagles, The Mondays, Southern Monkeys, Glenn Champs, Riley's Rebels, Life of Riley's, Watford Town Cricket Club, Sportsman Croxley
The draw for the next round of group stages will be made soon and a further update will be posted
Website updated
Fixtures up to the end of the year and up to date scores and statistics are now available on our website http://www.watfordpoolleague.co.uk, if you notice any discrepancies please email wpl@live.co.uk
Player Registrations and Competition Entries
Player registration forms should be submitted by 23rd October 2017 and the competition entry packs are due on the 5th November with payment due by 12th November, please note that competition entry fees should be given to your team captain for submission to us. If you have any questions please contact us on wpl@live.co.uk
We thank you for your continued support
WPL Committee
Follow the site to get the latest news and results straight to your email